This is the second part of my backpacking trip through the Seto Inland Sea.
Shimanami Kaidou
The Shimanami Kaidou is a highway that runs about 70km from Onomichi, across multiple islands in the Seto Inland Sea, down to Imabari in Shikoku. You can rent and drop off bikes at either end. I've met keen cyclists who could do it in a single day, but I decided to stop over in Hakatajima to spend a few days exploring nearby islands by bike, by ferry and on foot.
Here are just some of the things I saw along the way: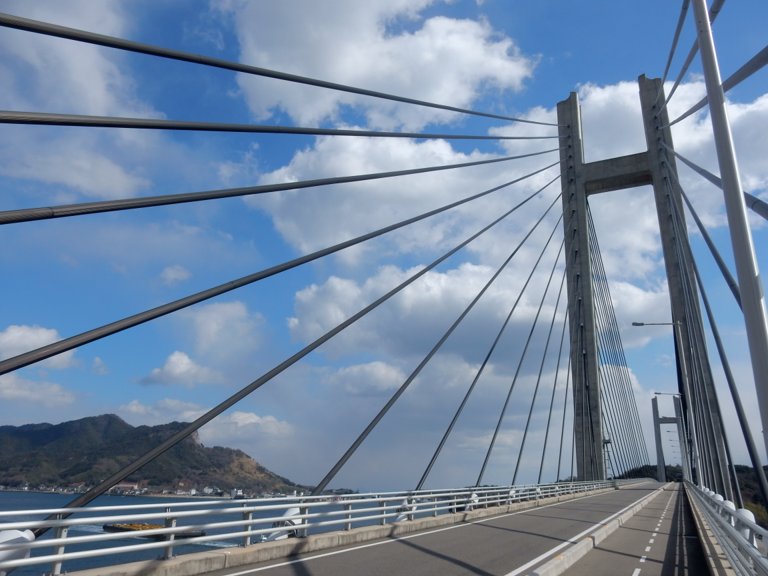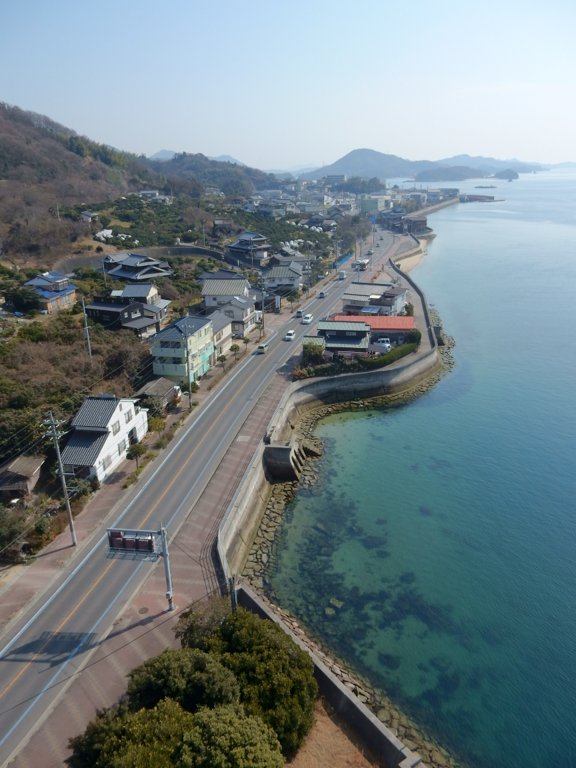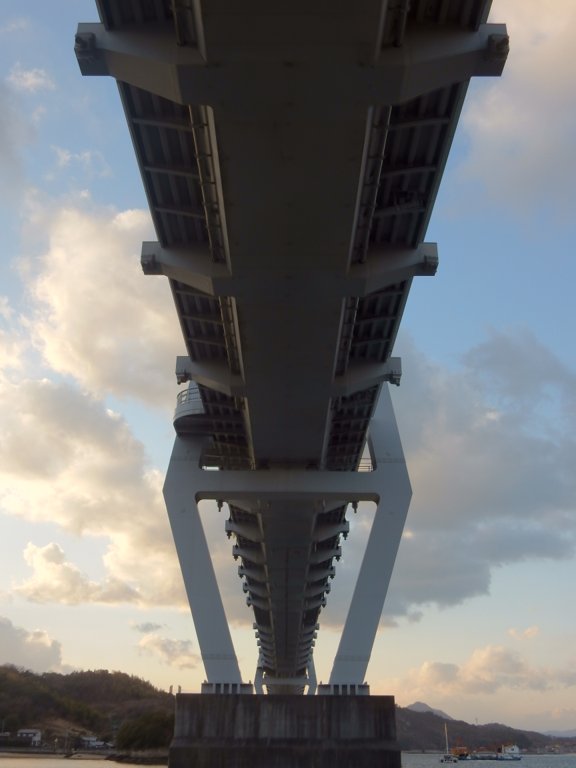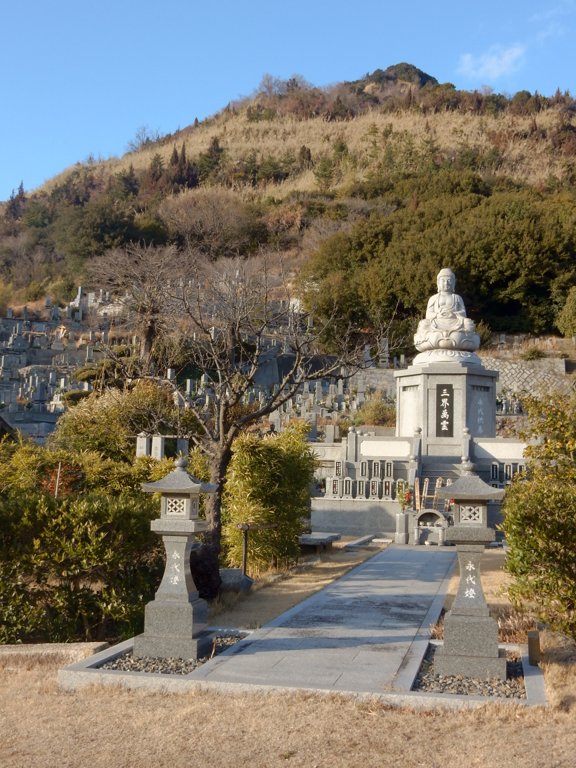 Some friends of mine did English teaching near this dinosaur statue some years ago, which is how I first found out about this area.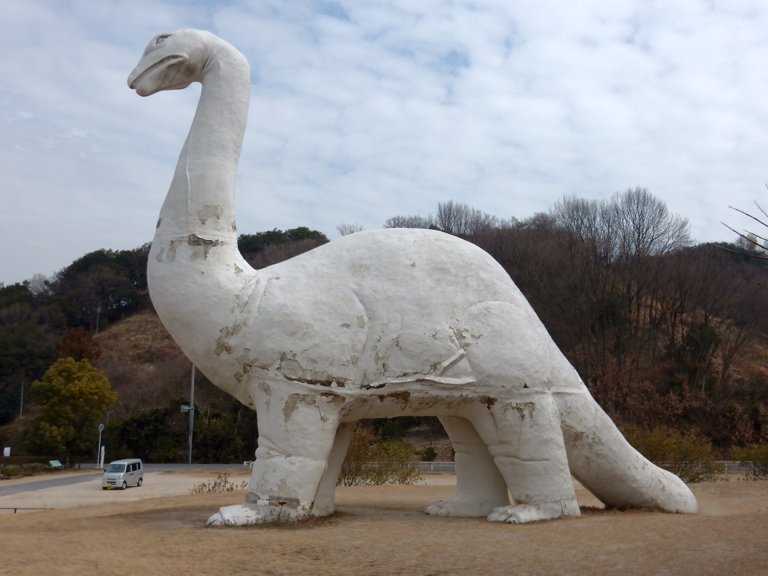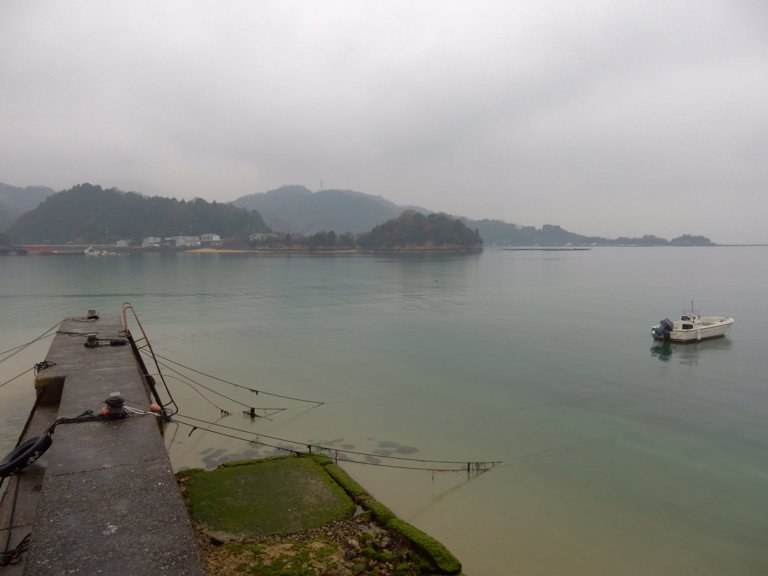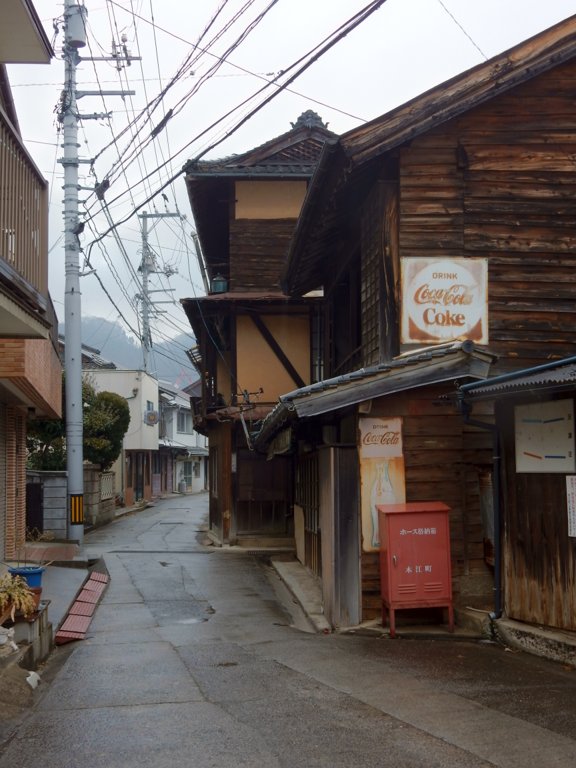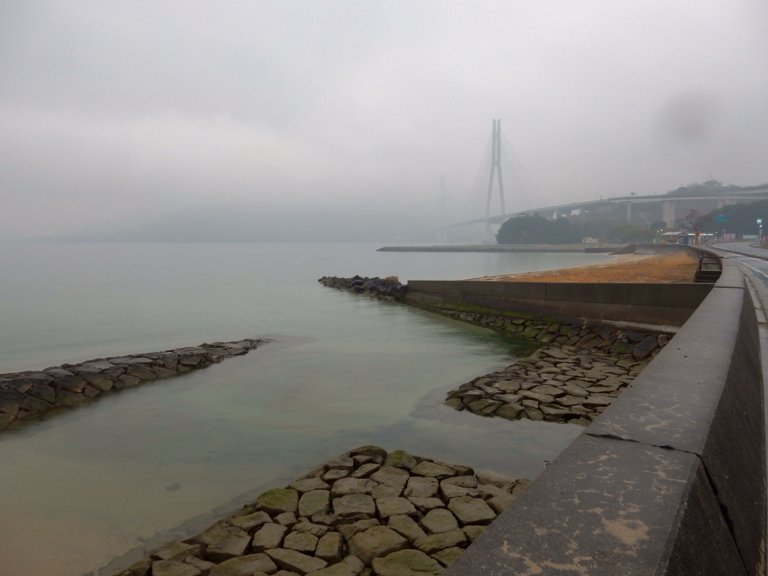 This is a statue of Tsuruhime, who was the daughter of a high priest and is famous for leading an army that defended the islands from mainland invaders.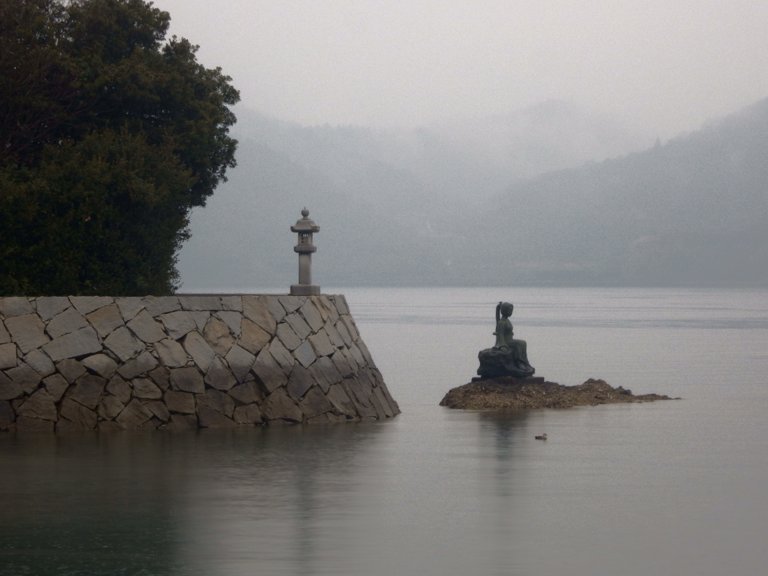 This stone was carried to the island of Ikinajima by boat a couple of thousand years ago as a sacred menhir. It's over a hundred tonnes.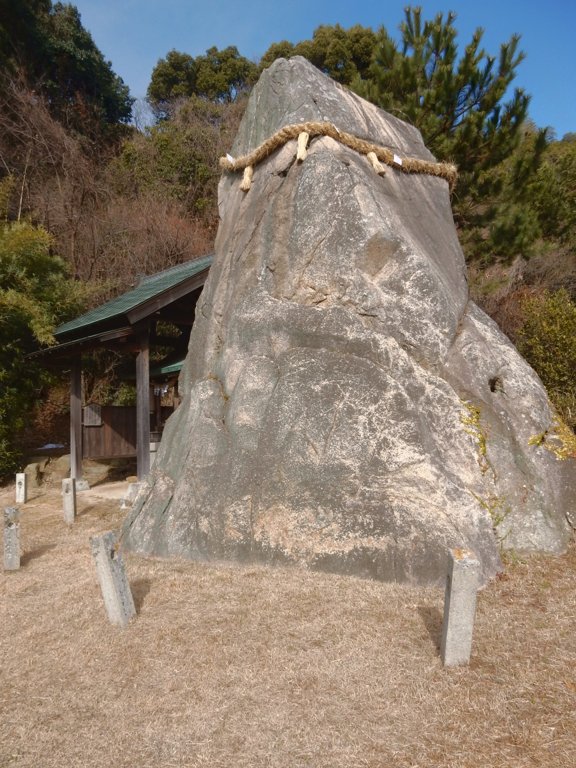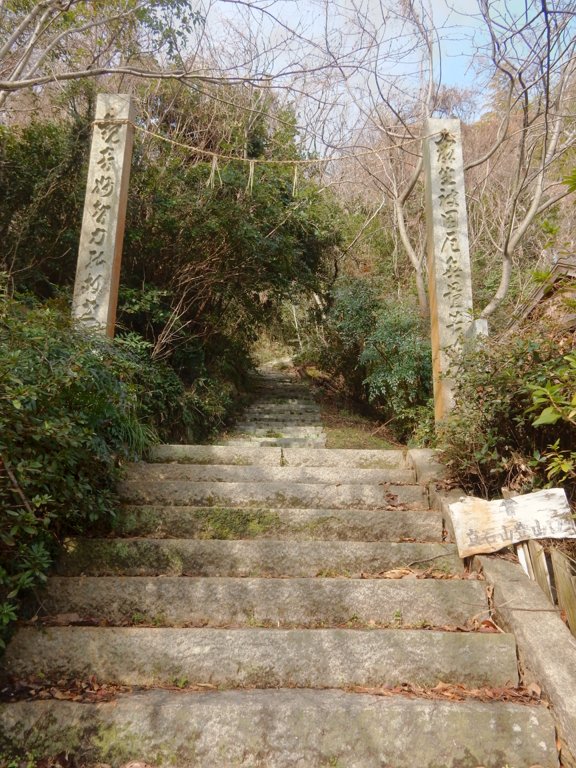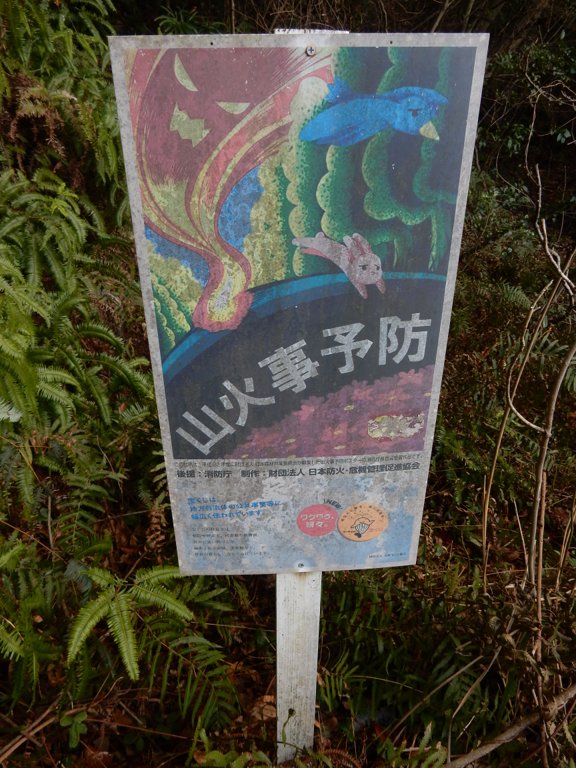 The final bridge before Shikoku is the Kurushima Kaikyou Bridge. It's about 4km long, and apparently it's the longest suspension bridge system in the world.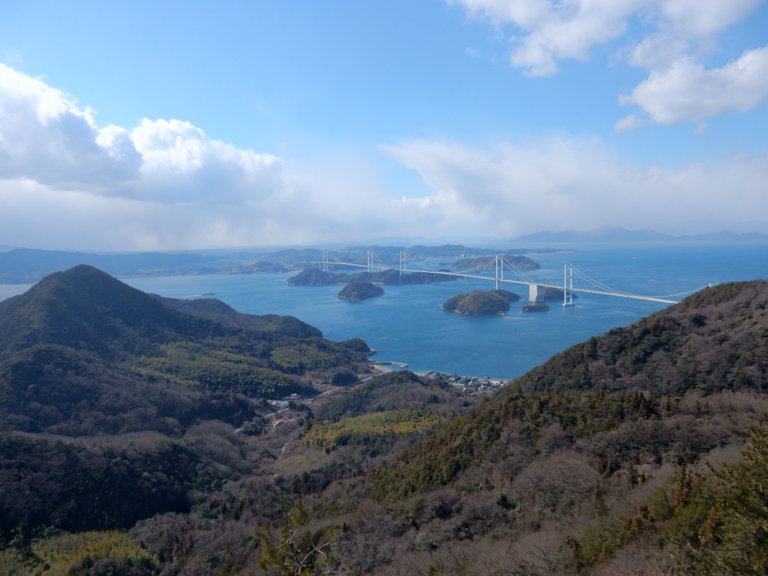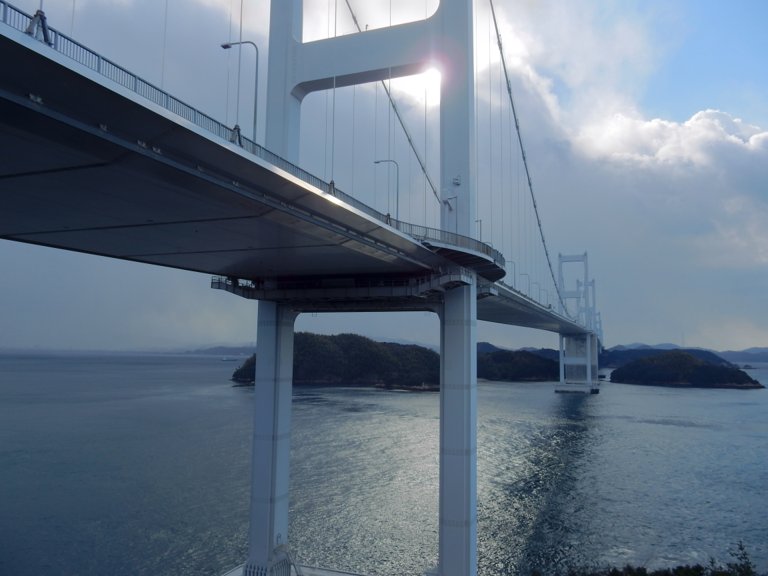 Ogijima
After riding the Shimanami Kaidou, I got a train to Takamatsu, which is near the tiny island of Ogijima. Ogijima has a little village that's a labyrinth of alleyways, but it's most famous for being full of cats.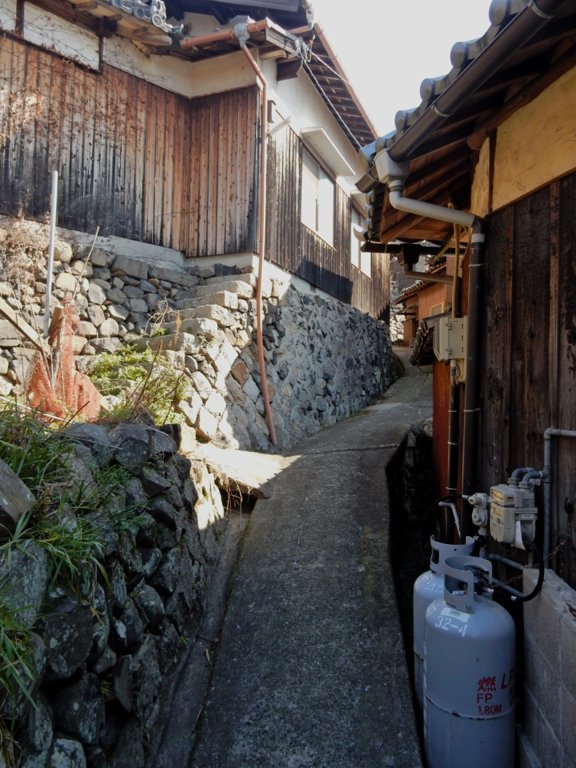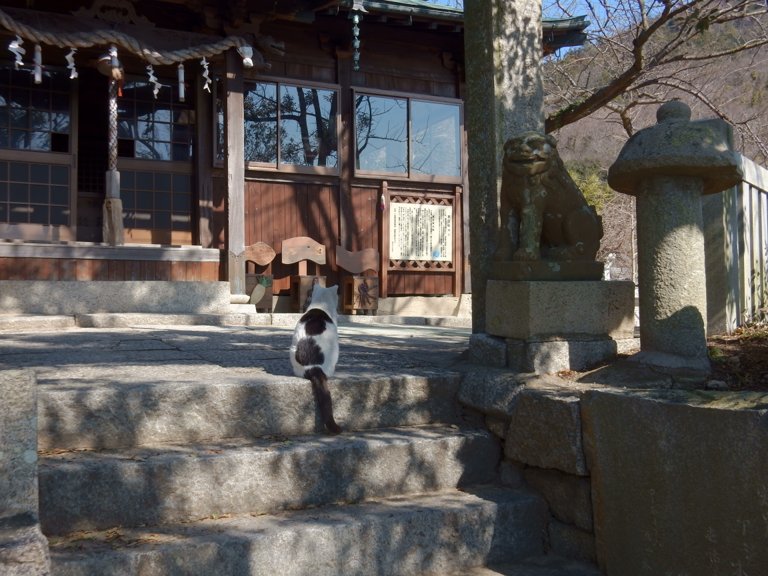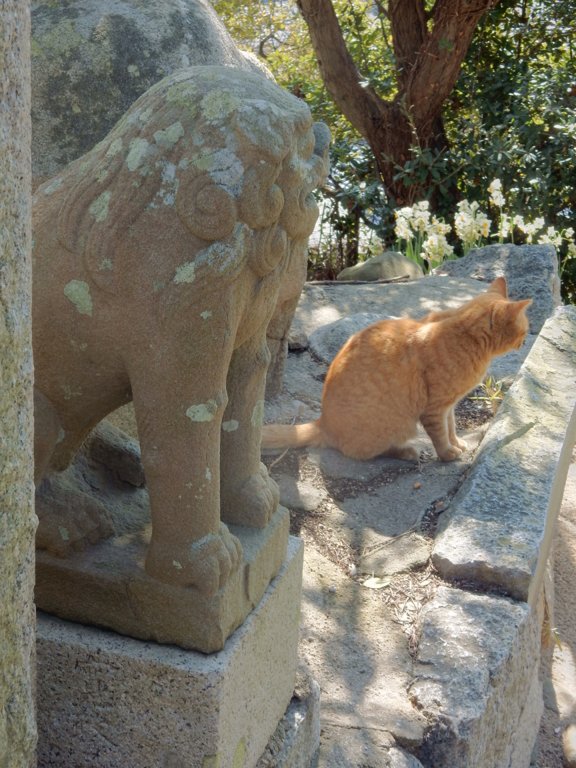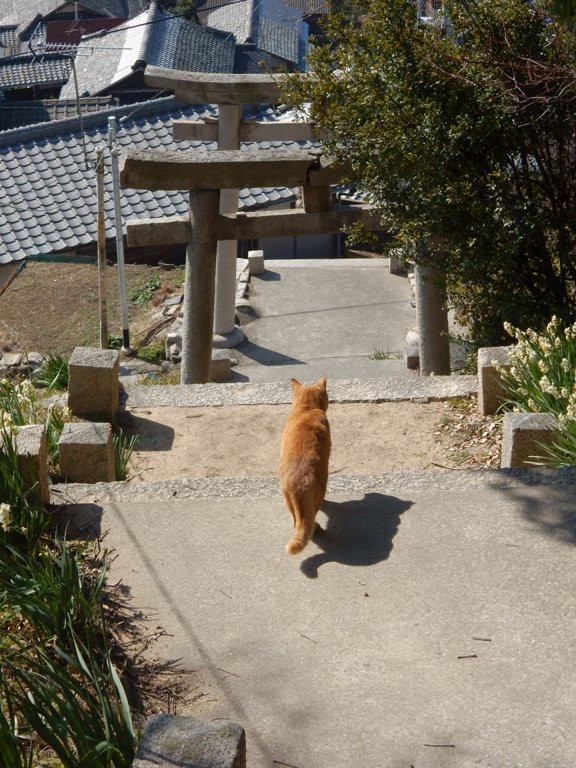 Tomogashima
I caught a ferry from Takamatsu to Kobe, then rode a train through Osaka to the town of Kada to catch a ferry to the islands of Tomogashima, which used to be a fortress.
I loved this place. I was like a big kid exploring all the tunnels and buildings and stuff. The Japanese nickname the place Laputa, after the classic Ghibli movie, and you can see for yourself why.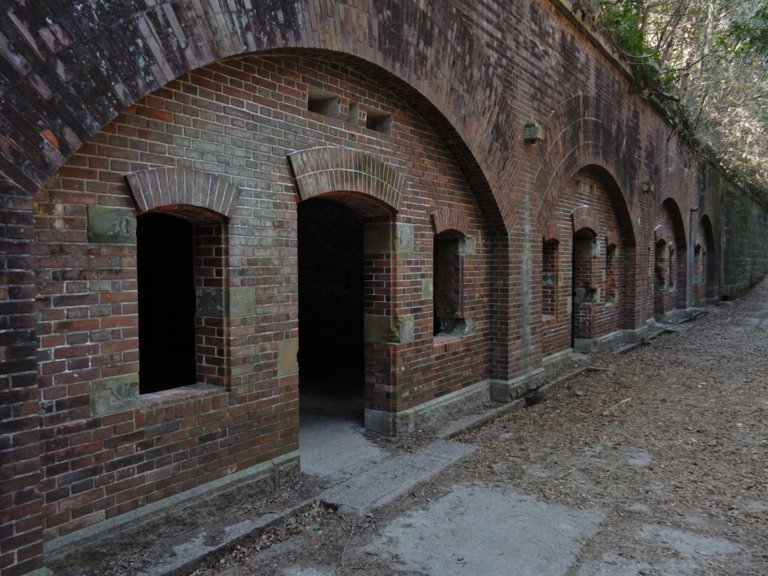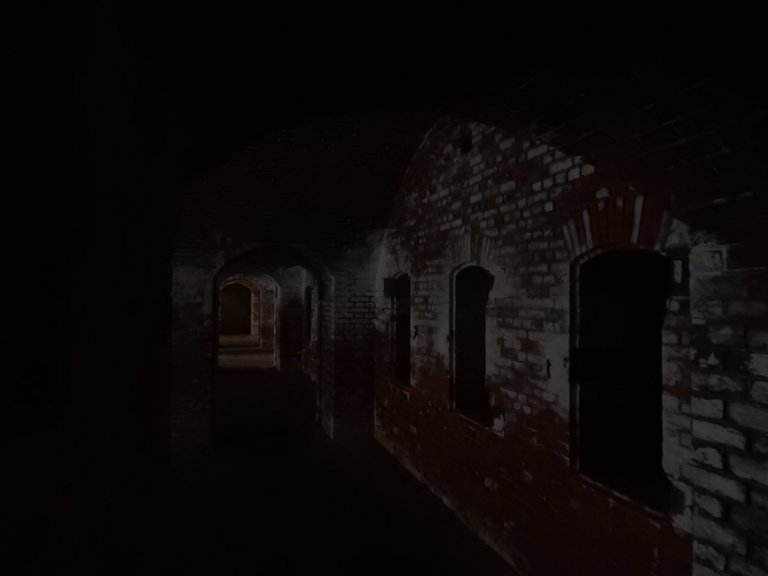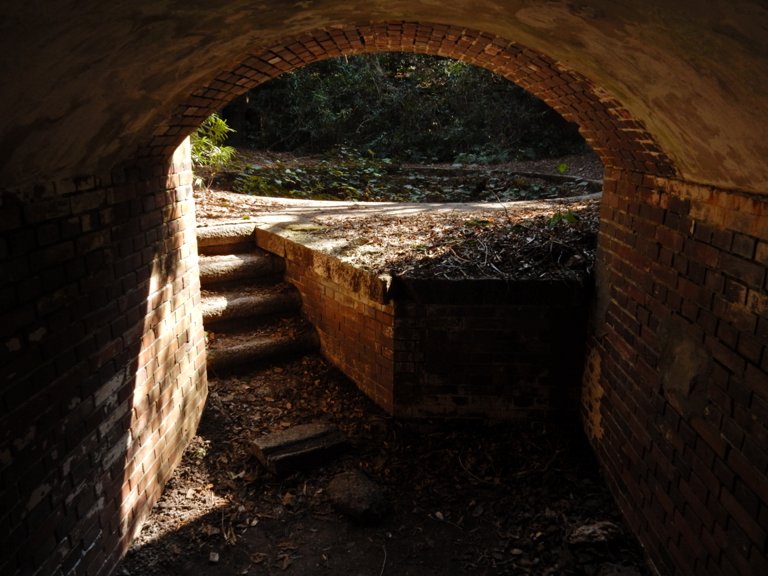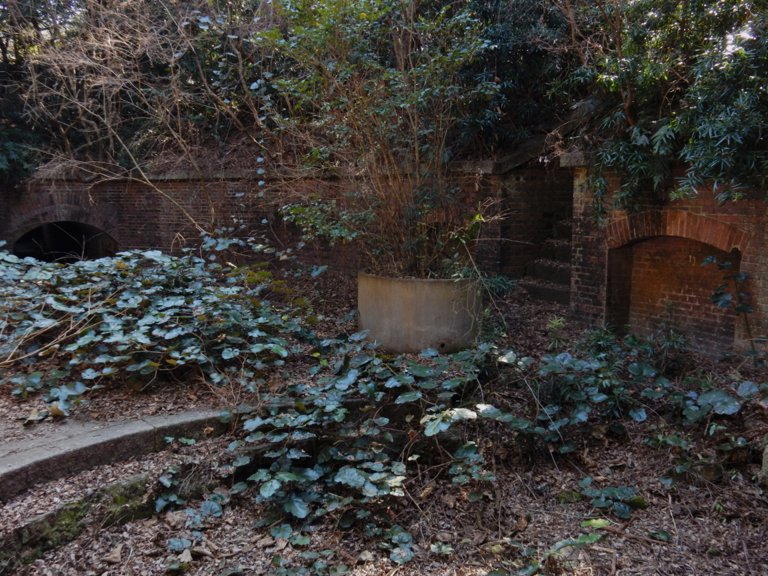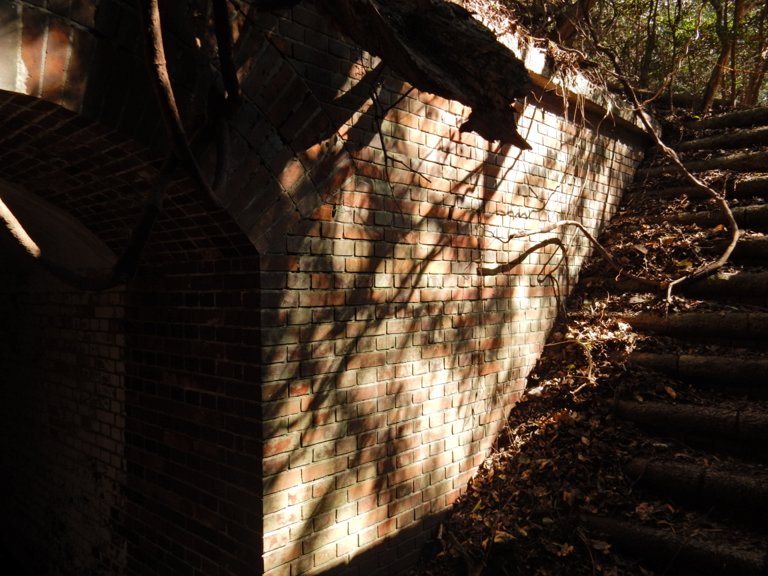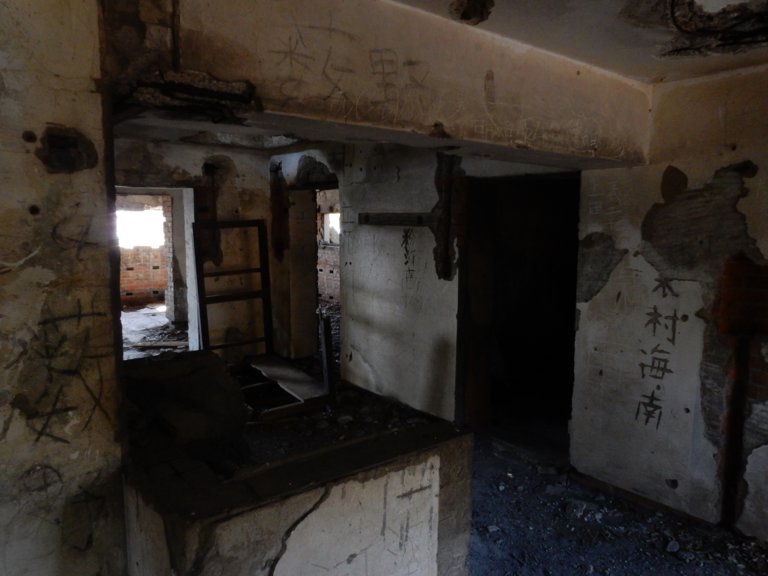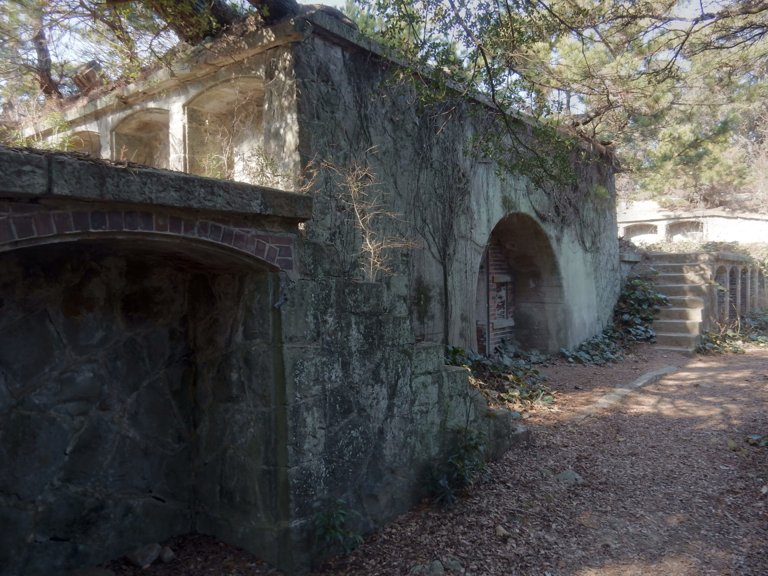 Bonus: Choushi
After Tomogashima, I went to Tokyo to meet up with some friends of mine.
When I was researching Hiroshima's rail system, I found another place that's popular with train geeks: Choushi. The Choushi Electric Railway is practically a living museum of early 20th century train travel. It's about two hours east of Tokyo, but just over an hour away from Narita Airport, so it was a convenient final stopover before going home.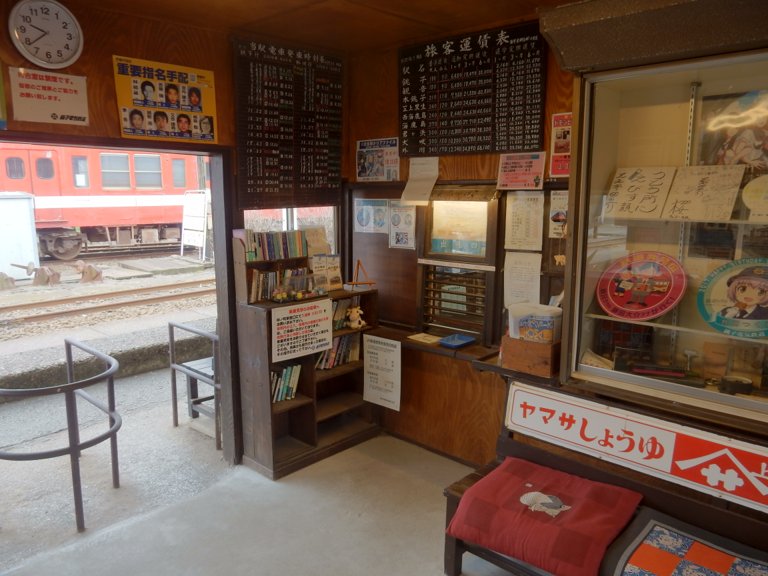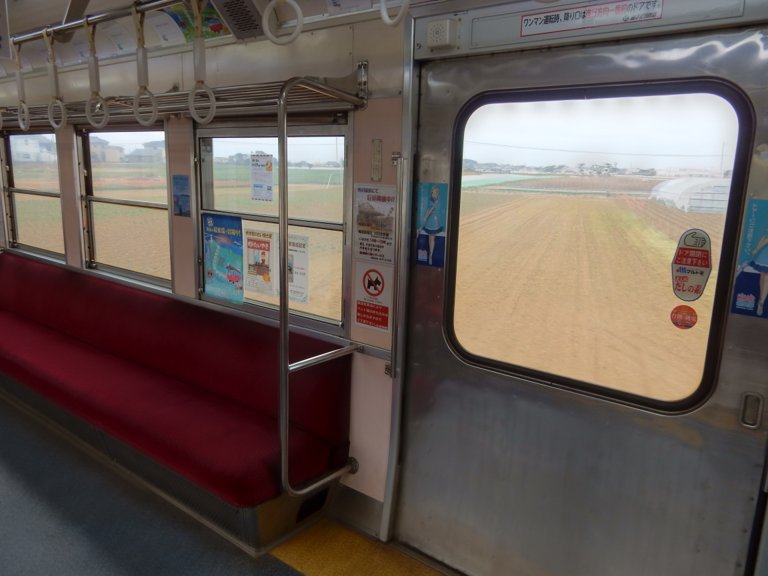 Not a church, but a train station: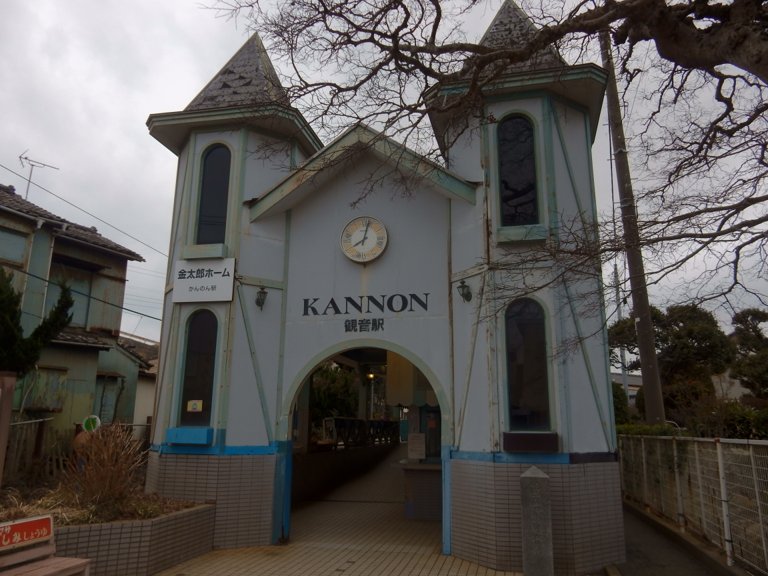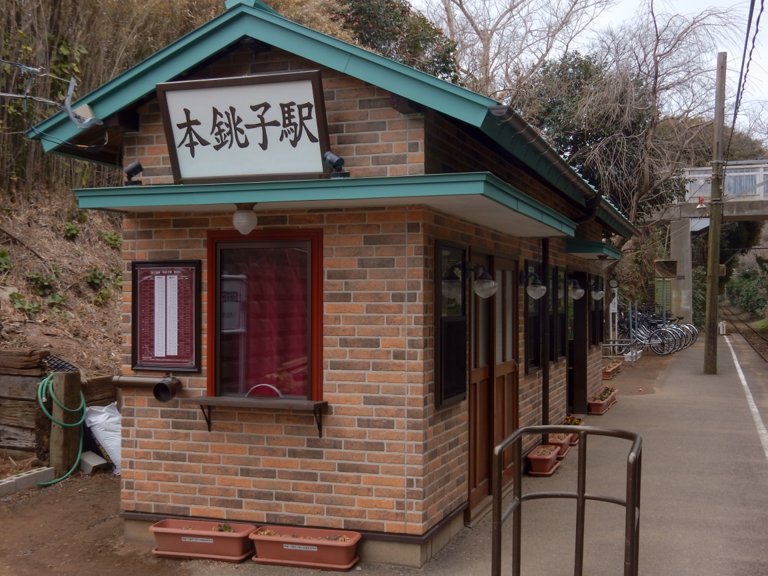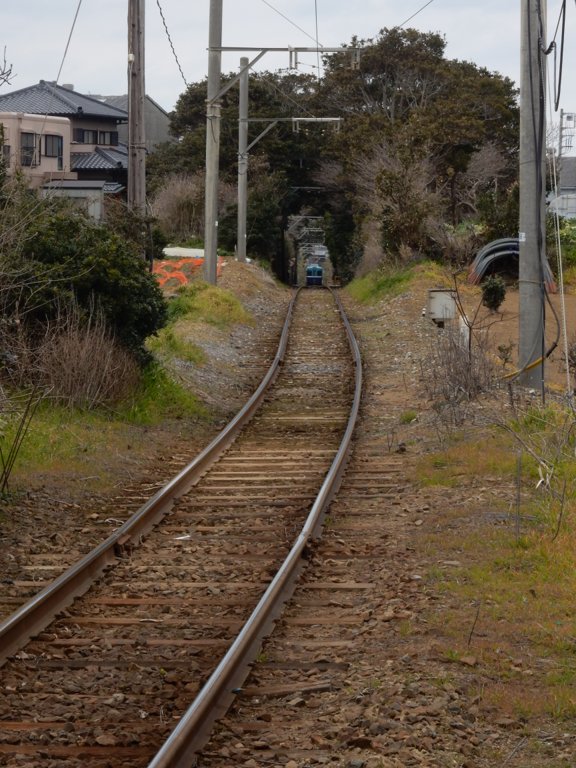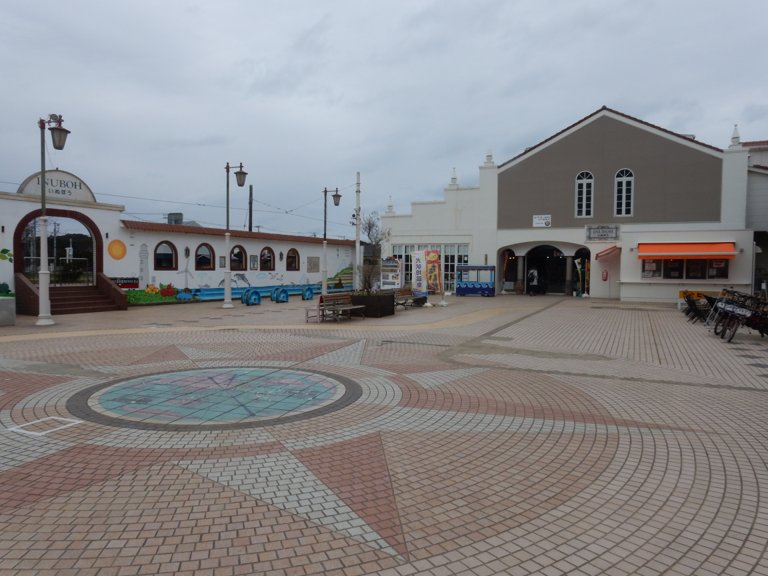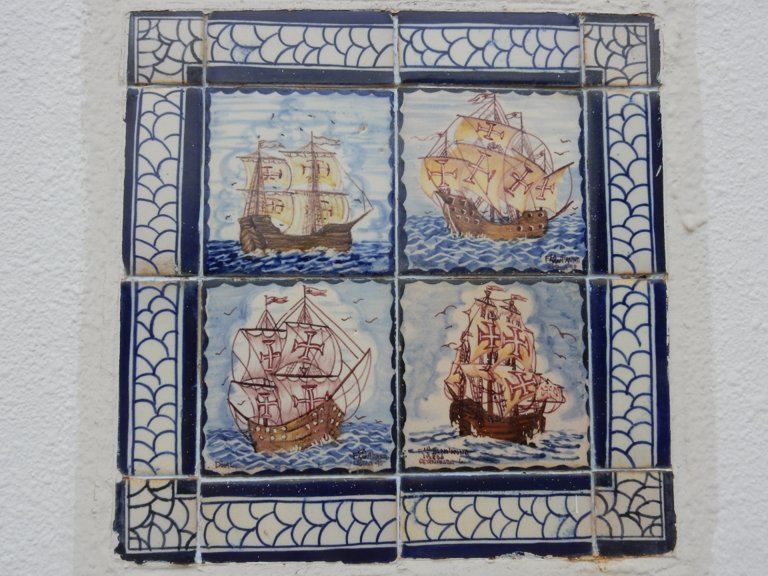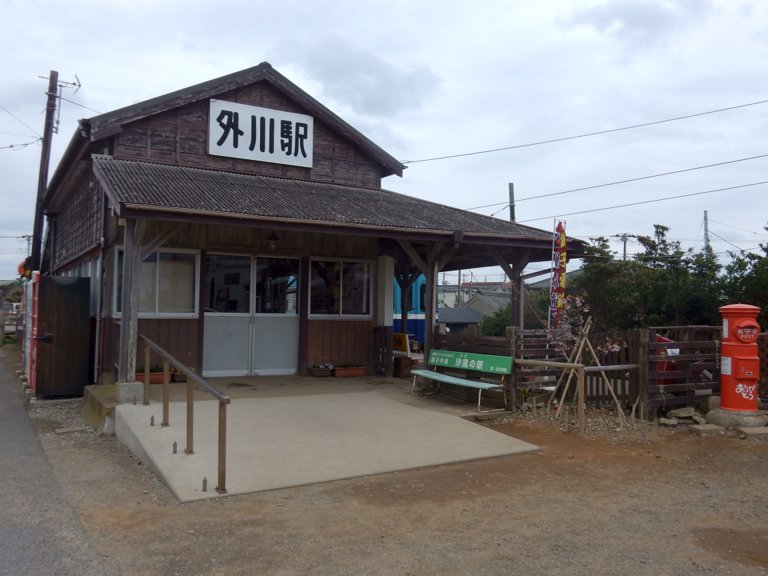 At the end of the line is Cape Inuboh. Apparently it's a popular spot on New Years because it's the first spot in mainland Japan to see the sun rise (at ground level, at least). The big white building on the right is actually a hotel that went out of business after the 2011 earthquake and tsunami, and now the building is abandoned. There are lots of other (still active) hotels on the coast, though. They have hot spring baths and you don't have to be staying at the hotels to use them. A hot, open-air bath blasted with wind straight from the Pacific Ocean was the perfect end to this trip.